WELCOME TO THE ENCOUNTER LAKES COMMUNITY
We who live in Encounter Lakes and Franklin Island are pleased to welcome you to the lifestyle offered by our special suburbs.
Encounter Lakes Residents Group Inc (ELRGI) welcomes you and your family as potential new members and hopes you are able to share in the wide range of community opportunities on offer.
The downloadable ELRGI "Welcome" document informs you on how the estates were developed, how the water flows in and out of the Lakes and how we work with Council to ensure the water in our lakes is as pure as it can be.
Water testing is undertaken during the year by Council and is monitored by ELRGI.
Once you have settled in, you might like to view the Fleurieu Link Guide available from the Victor Harbor Post Office in Ocean Street. It is a really useful guide to services and facilities in the local area.
Enjoy a little background on the history of the estates, the best wishes from your new neighbours and an invitation to be part of our community. It really does offer lots of rewarding options.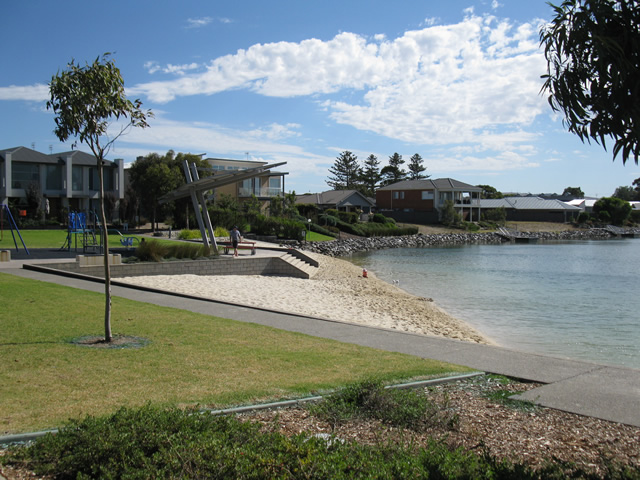 A GREAT PLACE, A GREAT CLIMATE
AND AN ENVIABLE LIFESTYLE
Email us and one of our  committee will be in touch to show you how you can be a part of this very special community.  Next year your annual membership fee will be $5, a small cost to be a member of  ELRGI.  If you have any enquiries on membership or life on the Lakes, please contact us by email or call any committee member.